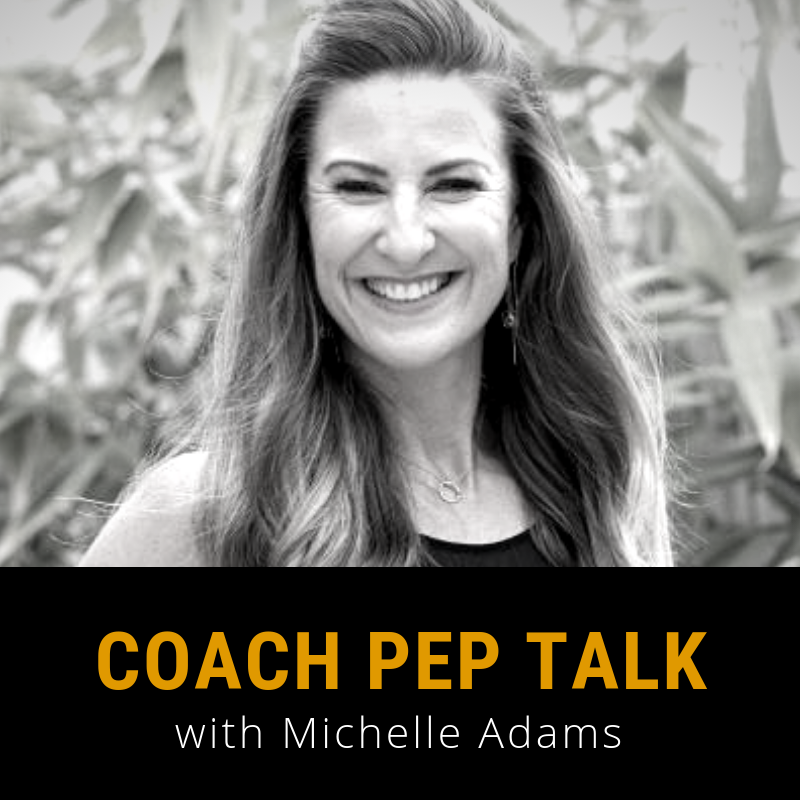 90-Day Content Plan for Coaches (with Michelle Adams)
Learn the 5-steps to easily create a 90-day content plan for your coaching business with marketing consultant, Michelle Adams, the founder of Marvel Marketing House Gold Coast, Australia. This 90-day planning process covers all the content you'll need to organically build your tribe online.
Listen my first interview with Michelle – Simple Marketing Strategy for Any Coach
Would you like to listen to more episodes of Coach Pep Talk?
Hit the ground running with these 5 Simple Tools