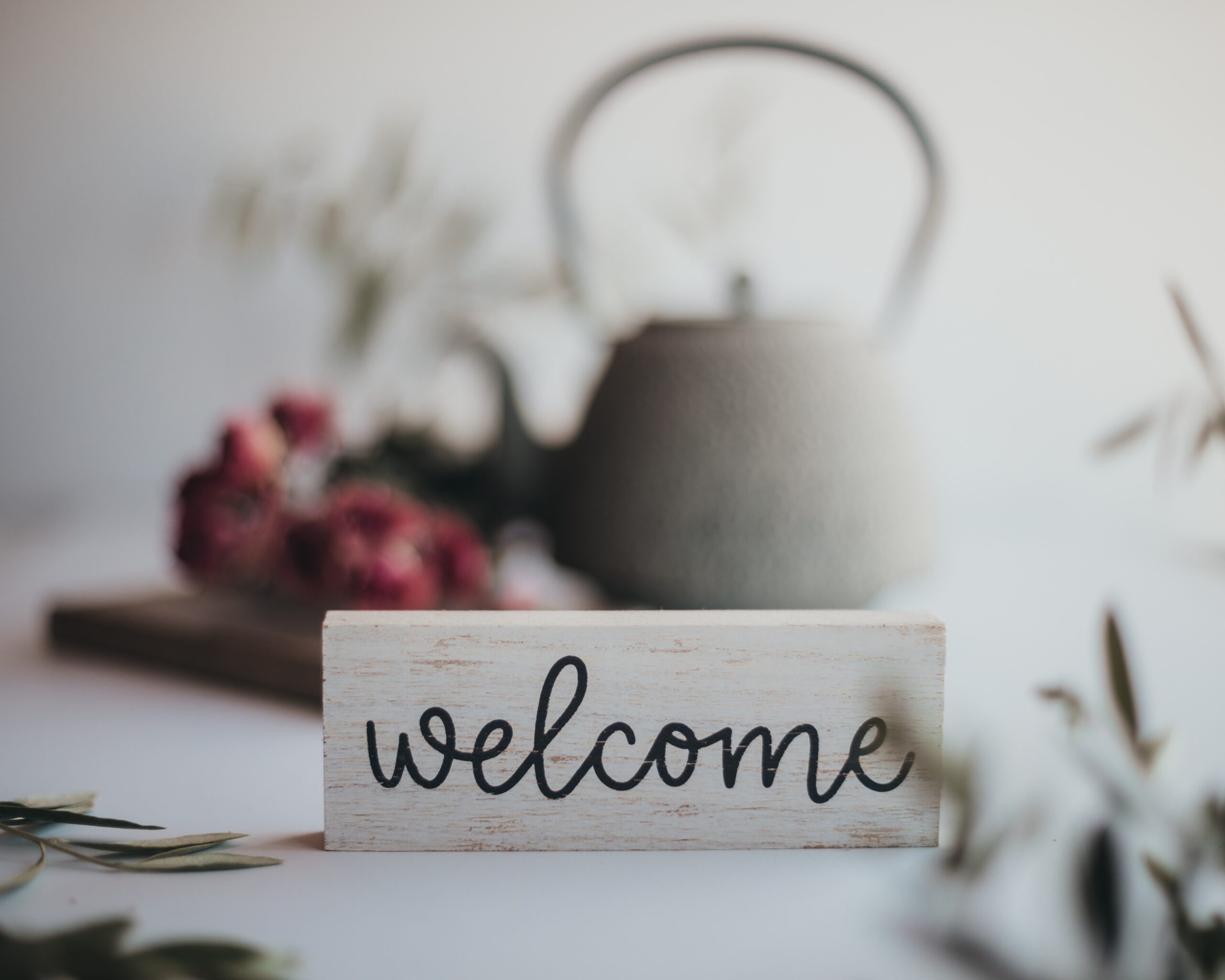 How to Onboard Your Coaching Client
Regardless of your coaching niche, every coach should have a client management process.
Your coaching client management process is so important because it:
Keeps you organized
Empowers you to stay on top of client bookings, payments and accountability
Helps you stand out as a trusted professional in an industry that's unfortunately and notoriously full of cowboys/girls.
If you are already managing clients pretty well and just like new ideas and more Zen in your methods please read on! Maybe you'll get a new idea that adds extra polish to your brilliant work.
And if you've been feeling a bit rogue lately, it could be a good time to stop flying by the seat of your pants and become the amazing coach you are meant to be! Cleaning up your coaching client management process is a great place to start.
In this article I give you the minimalist guide to successful coaching client management regardless of coaching niche.
Here are the basic steps:
Collect payment for your services
Welcome your new client
Book meetings with your client
Keep a journal of for each coaching session
Share your digital resources
Close the program (and open another door)
Below, I explore each point in some detail so you can get started with your own coaching client management process.
1. Collect payment for your services
It's a good idea to get paid before your first session. It ensures that your client is committed. It's also good for your soul to know that you are going to get paid for the time you invest in preparing for and in running the session.
I like to bill my clients monthly to help with cash flow but you may prefer to get upfront payment for all sessions. It really depends on the type of program and services you are delivering and on your own personal cash flow situation.
These days collecting payment usually happens in one of two ways. A) the client buys directly from your website OR B) you send your client an invoice. How you set this up depends on what systems you are using to support your coaching business.
2. Welcome your new client
Once payment is received it's time to send your new client all the goodies they need to get started working with you. This step is as simple as sending an email.
I like to include these things in my welcome email:
Congratulations note for making the commitment!
Explain how and when they will hear from me
Introduce my client portal (I use My Coach Office)
Send a link to a pre-recorded video welcome message from me
Explain how to access any pre-learning materiel you might have for them (our Pathfinder Program is a great one you can rebrand and give to your clients as a pre-learning bonus!)
Explain where to view the terms and conditions for the program and how to reach me if they have any questions or concerns about them
How and where we will meet.
Convey my excitement to be working with them!
Remind them when I will next be in touch
Tip: Write your welcome email once, save it as a template and send it to every new client from here on out.
3. Book meetings with your client
It's great to lock in all your meetings as soon as possible. This helps with client commitment to the process, helps you mange your time well in advance and demonstrates you are on top of things!
When possible, I suggest choosing the same day and time for all of your meetings. I find this helps you both get into a smooth coaching groove. For example, Tuesdays at 6:00pm every 4-weeks for the next 5 months.
4. Keep a journal of coaching sessions
Having good records of client meetings is an important part of running a successful coaching business. This means keeping track of session action items and key decisions and or insights reached during a session. It is a job that you AND your client should do together as it helps you both make sure you are moving forward at a pace that you are both happy with.
Using a coaching journal also helps you and your client prep for your next meeting. Your Journal can be a book or an online platform. I use My Coach Office which makes it super easy to see a summary of each session.
5. Share your digital resources
It's a huge time-saver for you if you share your own digital resources with your clients. This includes any materials you have produced like videos, ebooks, workbooks, worksheets and audio files. By sharing this information in digital format you save time by not having to teach it over and over to each new client. Instead you point them to the resource and then use your one-on one time together to get to even deeper levels.
If you don't already have your own digital resources to share with clients it may mean that you need to take some time to map out your own signature coaching program. If you want some help here is an article on, How to Design Your Own Signature Coaching Program.
In my coaching business I have created audio and video lessons for each of the main topics I teach. Some lessons even include down-loadable PDF worksheets and sometimes even .docx templates. I've grouped my lessons into courses that my clients can access in the the online classroom I automatically get through my Life Coach Office account. I also take advantage of my online library to store my eBooks as well as my administrative documents like terms & conditions and program feedback forms.
6. Close the program (and open another door)
Before your program ends, it's good to start wrapping up your time together.
Things I like to do in the wrap up phase are:
A few weeks before the end
I ask clients to revisit all the reasons they joined the program and let me know if there are any gaps. I usually don't get anything but when I do its great feedback for me AND I still have time to fill the gap for that client before the program ends.
2nd to last week
Get clients to work on a next steps plan – usually an excel worksheet mapping out what they will do for the 6-months after the program ends
Ask for a testimonial. My guidelines are, where were you 5 months ago, where are you now and how has the program contributed?
Offer a follow up program with a clear structure and specific start and end dates.
Last week
Acknowledge the great work clients have done and reflect back their progress and big wins
Ask clients to fill out a feedback form
I hope this has given you some food for thought no matter what level you are at in your own coaching journey. If you have any questions, ideas or suggestions you like to add into the mix, please share!
Hit the ground running with these 5 Simple Tools