Coaching Game for the New Year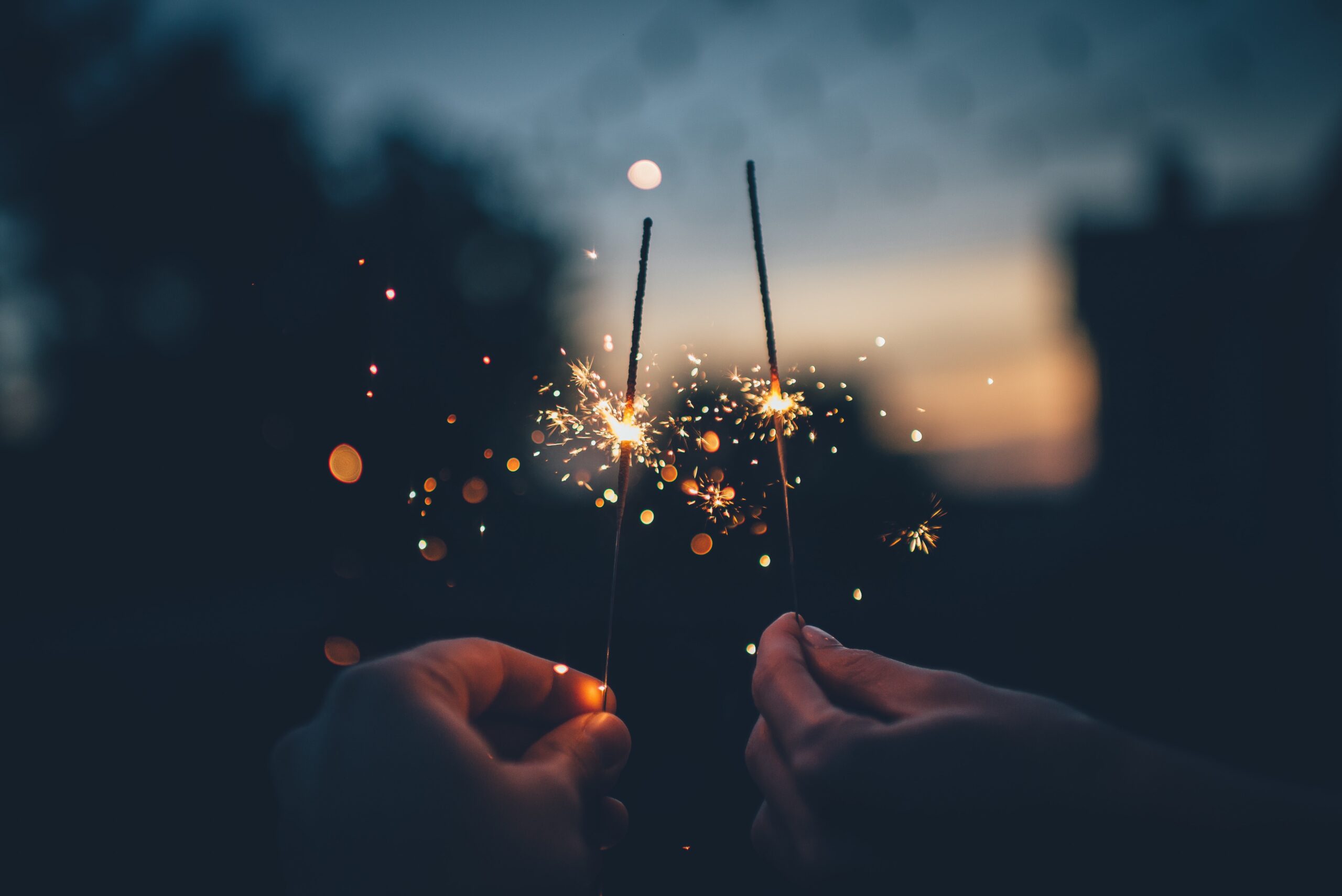 Great Game for New Year's Eve
For the last few years, just before the clock strikes 12:00 pm, I play an easy but rewarding little game that I've come to call, the New Year's Game (I like names that say what they are). It's the perfect way to wrap up the past year an bring in the new.
You can play with your partner, a friend, your immediate family, or even at a party (if people work in small groups). The New Year's Game is an intimate and fun experience for all who play!
What is the New Year's Game?
Well, it involves reflection of the past year as well as prediction for the future. BUT with no strings or project plans attached to it!
Since you're a coach I thought there is a very good chance that you'll get a kick of it. I mean, what's more fun than reviewing what makes you great and at the same time dreaming up what you're going to achieve next!
Here's How You Play…
Step 1
Buy yourself a little notebook (you'll have this book for years to come and each year you'll fill in 2-4 pages, so make sure it's pretty and durable).
Step 2
Just before midnight on New Year's Eve, you and your partner/family/friend chat about  and write down all the important things that you achieved in the year. Be sure to list something from each area of your life.
Step 3
After midnight, once the new year has rolled in, dream up and write down all the important things you'd like to achieve in the new year.
Step 4
That's it. Keep the book in a safe place till next year when you can open it again and see how you did. If you do this every year, pretty soon you'll have an awesome souvenir from your life.
Get Your Dreams Out in the Open
The point of the game is not to win or even to to everything on the list. The point is the discussion, to have fun and to dream big. The act of having closure with the past and putting your new dreams out there is a huge step.
The universe is listening.
Hit the ground running with these 5 Simple Tools