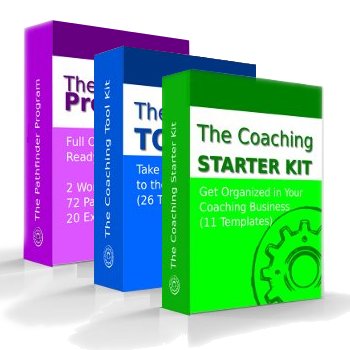 Done-For-You Template Pack
White-label coaching tools ready to use with your clients today.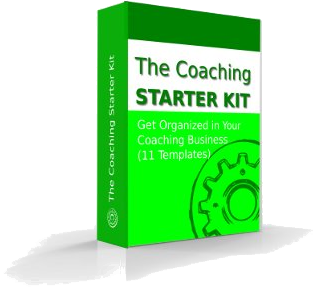 Save Yourself Hours – Get Organized FAST
Every coaching business should have, these core documents to convert prospects to clients and to professionally manage clients from day one.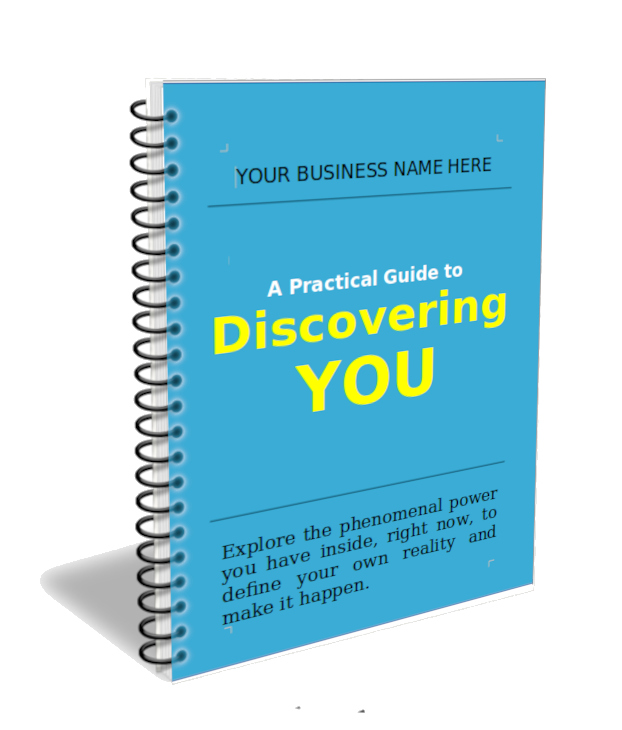 Self Discovery Program for Your Clients
Help your clients explore the phenomenal power they have inside, right now, to define their own reality and make it happen. Editable version coming soon.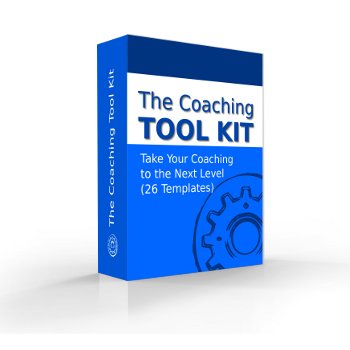 Steal our coaching tools and use them in your coaching practice.
The Coaching Tool Kit comprises 26 invaluable coaching tools that you can re-brand and use with your clients.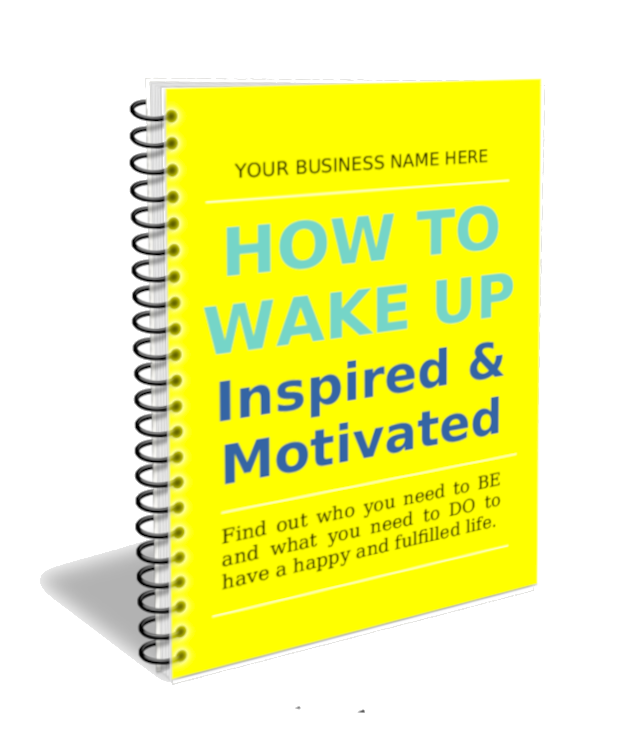 Success Mindset and Goal Setting Program for Your Clients
A comprehensive guide to personal success consisting of 59 pages of lessons and worksheets. Clients learn the 7 qualities of the success mindset and a how to create a detailed personal development plan. Edit and brand for your business.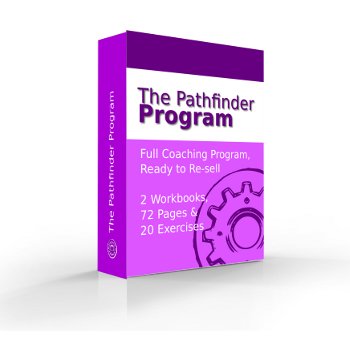 Amazing personal development program – ready to re-sell.
The Pathfinder Program covers the foundational material that every life coaching client needs as part of his/her personal development.
Building Your Coaching Business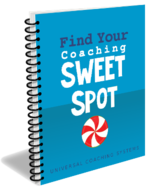 Discover Your Coaching Niche
Discover a coaching niche that's perfectly suited to your passions and expertise.