Simple SEO Check List (for Coaches)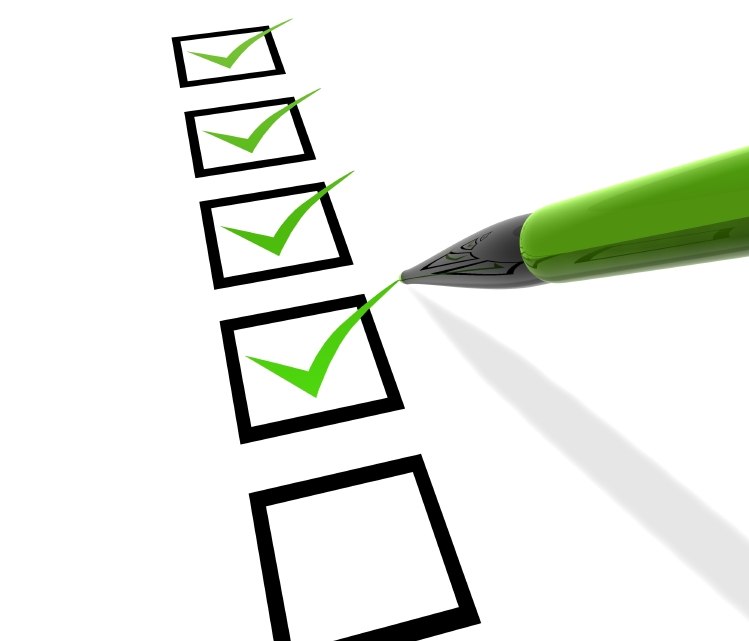 Introduction
There are a few simple ways to optimize your coach website for better search engine rankings. And the great news is that you don't have to be a technical genius to do them. In fact every coach can and should review this simple check list and make the recommended changes.
Implementing these simple search engine optimization (SEO) ideas into our Life Coach Office website, took us less than an hour to do, and helped get us on the 1st page in Google for one of our top keywords. Talk about an affordable way to raise your profile and get more visitors!
1. Keywords
List all the key phrases and keywords you would like your website to appear for in Google searches. These should be related to your coaching niche and should be as specific as possible.
For example, it might be close to impossible to rank highly for something like "coaching" because its highly generic and there is lot of competition. But if you are doing business coaching for CEO's, then look at keywords and phrases targeting that domain. These more detailed keywords will be less competitive and more affordable.
If you are slightly tech savvy have a look at https://adwords.google.com/KeywordPlanner to see the search volumes for your target keywords/phrases. This should give you a high level idea of the how many people are searching these keywords each month.

2. Page and Post Titles
All your web pages and blog posts have titles. All titles should contain at least one of your keywords, if possible. Be sure to keep titles readable and do not over stuff your titles with keywords.
If you are trying to cheat Google, chances are good that they'll eventually catch on, and you'll get negative points against you when they do!

3. Planning Your Website Content
Once you have your keyword list, analyse your website content to ensure you have website content (pages and/or posts) about the specific niche you targeting. Your website should be easily navigable and have specific pages targeting specific groups of keywords. But your content need not be stuffed with your target keywords. Just ensure these keywords appear naturally in the pages and posts you write.

4. Easy to Share
Your content should be easily shareable on social media such as Facebook/Google+/Twitter. Ensure you build a following and this will also help in getting visits to your site.

5. Fresh Content
Ensure your content on the website is constantly updated to ensure there is something new for readers but also for Google to index. If you can list your blog articles on your home page somewhere, do that. It will help keep your site dynamic and improve your ranking with search engines.
Hit the ground running with these 5 Simple Tools