Find Your Coaching Sweet Spot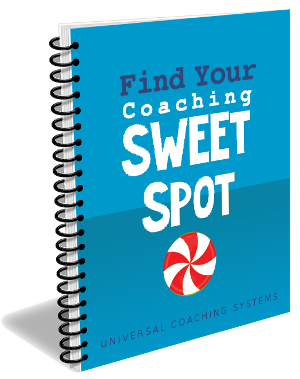 Are you stuck choosing your coaching niche?
I believe that there is little point starting your coaching business until you have a niche.
Before I found my niche, I lacked clarity on who I served and the problem I solve. This made it hard to focus and make strategic business decisions.
My reach was so broad that it was impossible to become the go-to expert or a thought leader on a specific topic.
Since everyone was my target, I wasted money trying to market my business.
It took me years and I went through lots of personal development exercises but eventually I discovered my coaching sweet-spot and the rest is history.
But it actually doesn't need to take so long.
To help coaches fast-track finding their niche, I wrote a workbook that outlines all of the processes I went through over the years that helped me choose my perfect niche.
Since it was published, many coaches have done the workbook. It takes about 2 days.
The clarity on who and what they are meant to coach has been incredible!
Imagine having a clear niche that roots you solidly to the ground so that you can grow a rich, expansive coaching business. Your niche grounds you and helps you focus.
Until you have a niche you don't have a business, you are a student learning the art of coaching.
OMgoodness…! Completing The Sweet Spot was definitely the moment my life changed direction! What a journey it was! I can totally recommend to anyone wanting more for their coaching life.
DOWNLOAD your copy The Coaching Sweet- Spot Workbook and get started on your perfect niche TODAY.
Why Just Buy One Program When You Can Purchase All of These for One Special Price!
Your Coach Kick Start Pack

Includes:

Was $216.80 Now $187.00
Why Just Buy One Program When You Can Purchase All of These for One Special Price!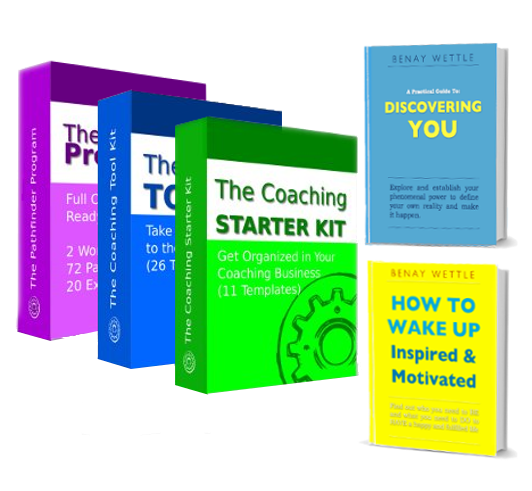 Your Coach Kick Start Pack
Includes:
Was $216.80 Now $187.00