3-year Visioning Exercise for Your Coaching Business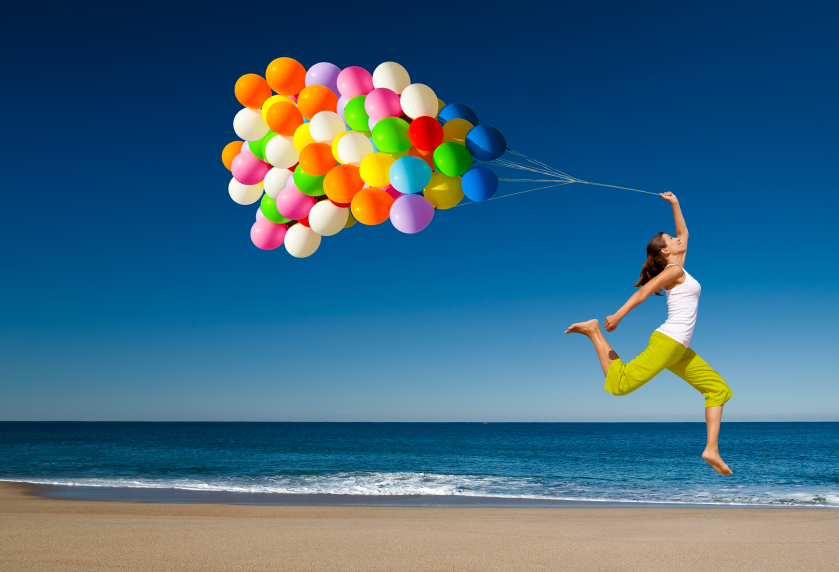 At least once a year, it's helpful to take a step back from the day-to-day running of your coaching business, and look at the bigger picture of what you are trying to achieve and why.
A renewed perspective can often cleanse your soul of any anxiety, fears or doubts you may have about your business because visioning is like standing on a mountain top or like immersing yourself in cool, fresh water. You reconnect with what's important to you and immediately feel more focused, strong, and ready to take on the world!
So, when you are ready to get going, grab a pen or a keyboard, and fill out the questions provided in the exercise below.
The Exercise
You'll probably need 30 minutes to 1 hour to do the exercise which is a bunch of questions, that, when answered, will help you clearly see where you are headed with your coaching business. After-all, before you can 'arrive' you must know where you are going!
Time-frame
Today's date:
Date 3 years from now:
Overview
What makes you stand out from all the other coaches out there? List as many ideas as you can think of. There is no wrong or right.
Now, review the list (above) and circle the three most compelling reasons people care about your business.
What is your coaching business famous for?
List as many dot points as you need to, to explain what your coaching business looks like in 3 years time?
What are the three most important things you offer?
What do people say about your coaching business?
Your Team
How many people are on your team?
List all the roles you have on board (permanent or contracted, does not matter) and briefly explain what they are responsible for.
Why do people like working for you?
Just for You
What does your coaching business give you personally?
What does your coaching business

not

give you?
What services do you

not

offer?
What is your role in the business?
What are your daily tasks?
Practical Stuff
How do you connect with prospects – what marketing channels do you use?
How do you measure your success? Be as specific as possible – knowing what success means to you is your key to having a business that brings you joy and that you find fulfilling!
In Closing
I hope that you've done the exercise or at least bookmarked it to do at a time when you need to refocus and get clear about the purpose of your coaching business.
As coaches, it's our job to help our clients be more positive and resourceful, yet sometimes we neglect the resources we need ourselves to keep going.
Visioning is one tool that will help you realize your coaching journey. Your calling to be a coach is your brilliant gift to the world and your visioning is a part of what brings it to life and gives it wings.
Hit the ground running with these 5 Simple Tools