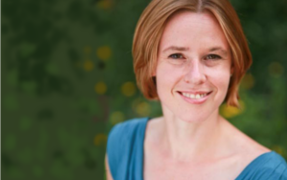 How I made $18,000 while helping Cancer Patients
Wanting to make a difference
I started out my coaching career fresh out of coach training and wanting to make a difference in an area of health coaching that I felt very passionate about – Cancer Wellness.
I got my first coaching job working in a hospital with a great idea. I put together a coaching program that helped my clients to connect to their legacy by sharing their stories and doing some refection on their lives using basic life coaching concepts.
Feeling disorganized and unclear
I started out with a bunch of handouts I had created and worked from those, but after a few months of group coaching, I felt disorganized and unclear about complete process I wanted to lead my clients through. That is when I found the Pathfinder Program.
The Pathfinder Program offered me some of the core life coaching exercises that I wanted to use in a customizable format. I could add in my other exercises and create a complete process to lead my clients through from beginning to end.
Creating a complete process – fast
All in all it only took me 5-10 hours to completely customize into what I called the Time Capsule Memoir Program. It would have taken significantly longer to do all the formatting from scratch! And I don't know how to format at the time so it most likely would have never evolved into a formatted workbook.
Having workbooks printed out gave new clients a clear sense of how the coaching work would progress. The workbook also helped me to market the group program with more ease and clarity.
My coaching program at the hospital lasted over two years and I don't think it would have had that kind of longevity without the Pathfinder Program template as my base. Aside from having the opportunity to create meaningful coaching work with cancer patients, I was able to earn my first solid income as a coach, totally $18,000 over two years.
I no longer teach this program, but still use the Pathfinder Program as a bonus with my private clients.
I recommend the Pathfinder Program to new coaches starting out who want a clear introductory coaching program to use with clients and customize as you grow!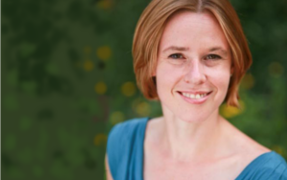 Dawn Strom
www.dawnstrom.com
GYROTONIC® Fit Owner
Gyrotonic and GYROKINESIS®  Master Trainer
Registered Somatic Movement Therapist