Introducing LCO 2.0

The LCO team is super excited to be bringing you the latest and greatest software for managing your coaching business online, Life Coach Office 2.0. The new version will be live for current LCO subscribers on October 19, 2015.
Customers will have all the same great functionality and will instantly recognise the system they know and love. It will just look even more polished, slick and modern.
Please note, the site will be down for a short time while we make the switch over. Please take pass the message along to your clients. Also, LCO is here to support you and your business, so please let us know if the downtime causes any inconvenience for you and we'll do what we can to help.


Time converter at worldtimebuddy.com



Why the new look?
The Life Coach Office platform has been going for just over 2 years now and the people at LCO knew it was time for a facelift. In this day and age new technologies are created practically daily and what looked fresh 2 years ago can start to look tiered and out dated pretty quickly.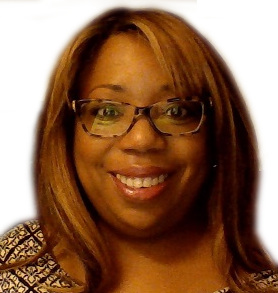 Kimberly, Head of LCO Customer Support, says,
"For our coaches to stay happy and satisfied, LCO needs to remain friendly and easy to use and also stay fresh and modern."
Even easier to use
While the LCO team was busy under the hood of LCO they decided to make the system even easier to use too. They took on advice from coaches from all over the world who are using Life Coach office to manage their coaching business and make some key navigational tweaks. They threw in a few other surprises too, but you'll have to log in to discover all that awaits!
Sneak peak
Here are a few screen shots from a test account to wet your appetite…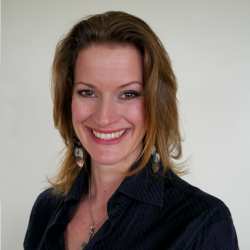 "I've been testing Life Coach Office 2.0 for months now and I can tell you, I'm dying to switch my clients (and my business) over to the new version. It's got the renowned LCO friendliness combined with a more slick interface. I know my clients are going to love using it" says Benay, Director of Universal Coaching Systems and LCO Founder.
Now is the perfect time to be delivering coaching online
October and November are perfect months to be working with all those clients in your coaching niche who want to get the most out of 2015 before the holiday season starts and before the New Year. When you are delivering your services online you have access to the global market and can tap into way more raving fans than you can in your local community.
With clients all over the word and Life Coach Office, you can easily launch and deliver your own courses supported by some one-on-one or group coaching calls. This is a wonderful way to leverage your time while also doing the personalized coaching work that you love. Benay, from Universal Coaching Systems, says that "delivering online courses including one on one coaching through Life Coach Office is one of the core strategies I've used to make a solid predictable income from my coaching (with the added benefit of being to work from any country in the world!)".
Follow Life Coach Office Developments
To follow the launch and see more examples of 2.0 and what's coming after that, join the Life Coach Office on Facebook. And if you want to take it even further, you can get access to a sample LCO 2.0 test account. Just email the awesome LCO team and they will get you all set up.
Hit the ground running with these 5 Simple Tools