How to Build a Strong Marriage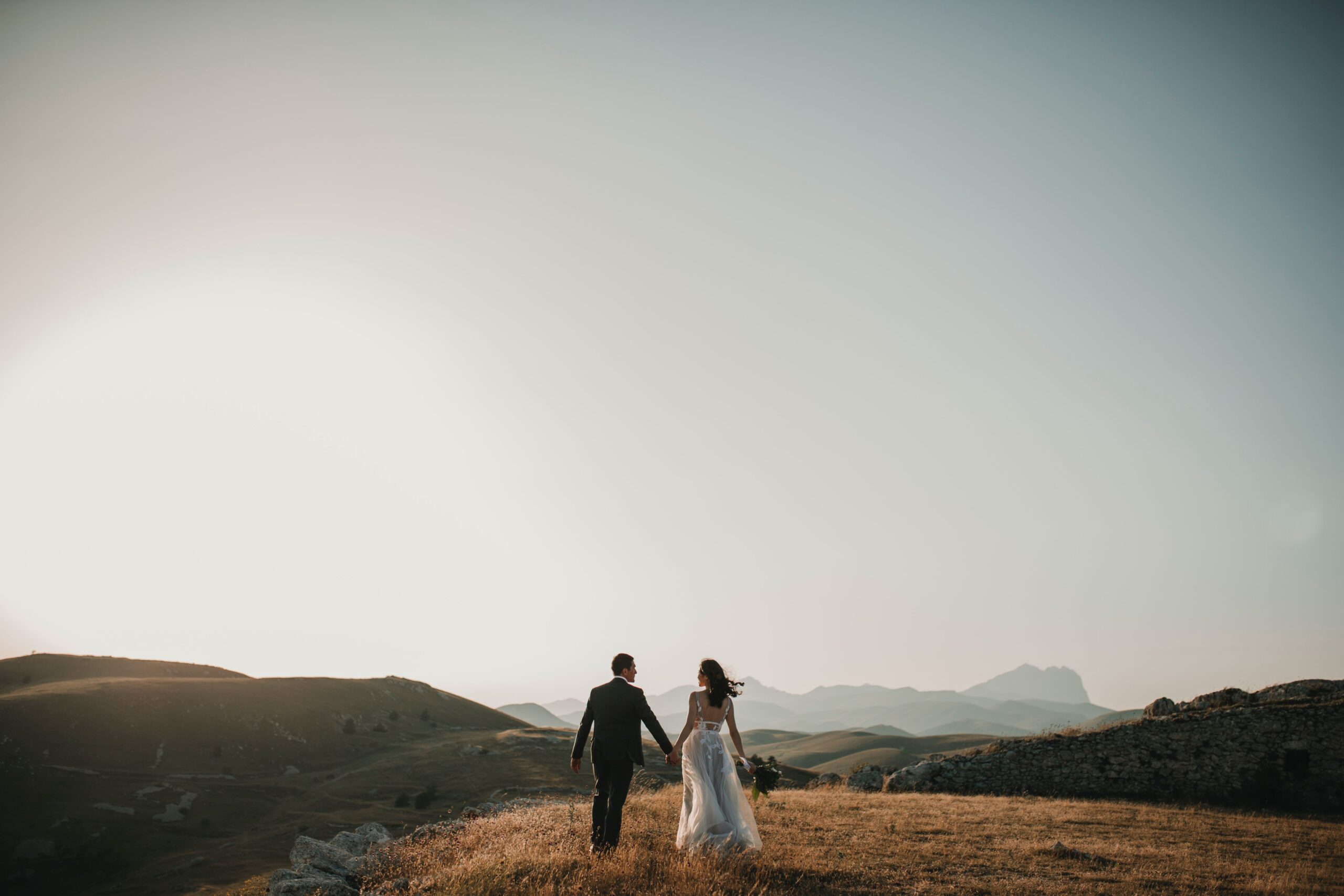 Let's just get this out of the way first up. I'm in no way a marriage counselor, nor do I profess to have the world's greatest marriage. This is just one married woman's experience of what it takes for her and her husband to have a marriage that grows abroad.
Wanderlust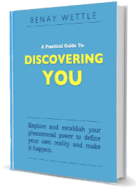 Hubby and I have been married for a little while now, we married young and I've heard from others that this was good because we "grew up" together, which is true. We've had a lot of life experiences early together.
We decided after being together for 3 years to go and have an adventure in Beijing, China. And since that year, our adventuring hasn't stopped. We discovered that we both have this itchy travel foot, wanting to see, experience, and feel all that this world has to offer.
Discovering that together was incredible. So our decision to live abroad was something we both wanted and sought out achieve. From that perspective neither of us resents being abroad, wished that we were somewhere else, or in another kind of job. We searched; we found, and we're in love (with being an expat).
Marriage Takes Work
Unfortunately marriage isn't a done deal, you can't just "bag" the women and say she's yours for the rest of your days. It's a project you both have to work on. Life changes, YOU change and your relationship needs to change to keep up.
One thing that we did last year, which gave a new perspective to our relationship, was working through a coaching program called, "Discovering YOU".
The coaching program ISN'T a marriage course by any means, it's meant for individual study, although after reading the intro I thought, "my husband needs to do this!" So, I suggested that we do it together and he agreed!
I know how hard it is to get guys to do any kind of "self help" stuff, so I was shocked he said yes. We did it over 6-weeks using time on the weekend when the kids were asleep.
Discovering YOU – Finding Us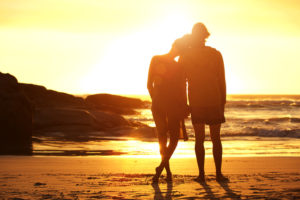 One of the keys of a great marriage is understanding. Understanding yourself more fully is the first step we can take, and we can take it now. I found by doing Discovering YOU that I became more aware of things about me, that my husband had mentioned. I realized what he could see in me that I couldn't.
Sometimes we can't articulate "Why" this thing that he does is so annoying! Discovering YOU can help in that understanding of "why" that thing irritates you so much.
If you are able to do something like this together then I encourage you to do so. Even if he doesn't want to do it with you, I still highly recommend the book as something that can help you. By helping yourself you are helping your marriage.
Discovering YOU
A Self Discovery Program for Your Clients
Help your clients explore the phenomenal power they have inside, right now, to define their own reality and make it happen.
Editable version coming soon.
Hit the ground running with these 5 Simple Tools